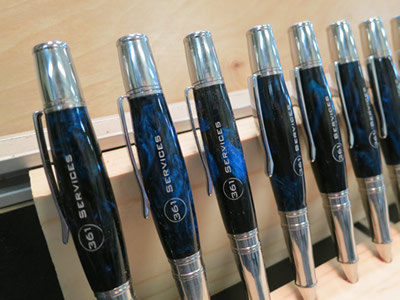 All of our staff are former accounting and finance professionals or recruiters with a proven track record in the industry. We understand the challenges that our clients face with respect to staffing and personnel issues. We aim to obtain a deep understanding of your business, your culture and your challenges in order to be a strategic resource to your business. Our greatest asset is the ability to listen intently to the key skill and interpersonal requirements that you are seeking and match that with talent that our extensive due diligence indicates will meet those needs.
Our company is guided by an oath to maintain honesty and integrity at all times, and we believe that success will follow us if we keep focused on developing long-term relationships. We know that when clients have engaged us to assist with finding them a resource, they expect us to be diligent in our search and to communicate our progress or lack thereof. Because we would rather lose business than do harm to our clients, we will always be honest about where we are in the search process and will work hard to find the most talented professionals in the marketplace.
We believe in open and honest discussions about our fees and bill rates, and we deem our value proposition to be something we are proud of and willing to be transparent towards. 361 Services will work hard to earn what we charge. We won't be the cheapest nor the most expensive firm in the marketplace, but we will always earn our fees while keeping our clients' best interest at the forefront of our efforts.